6 Trending Stylish Secrets to Make Your Dream Home Stand Out
Looking to recreate that on-trend editorial look that is featured in magazines and Instagram? Look no further! To get the ball rolling, here are 6 trending styling secrets for your future dream home.
#1. Repeat a design element to create unity and consistency
Design: 19EightyThree
Repetition is the most effective way to create unity and consistency throughout an interior design. In this way, the particular interior design style is reinforced while retaining structural and visual harmony. Recurring patterns, colours, and design elements also create rhythm in space when this design technique is executed well.
Design: Ascend Designs

#2. Colour block for a stunning visual effect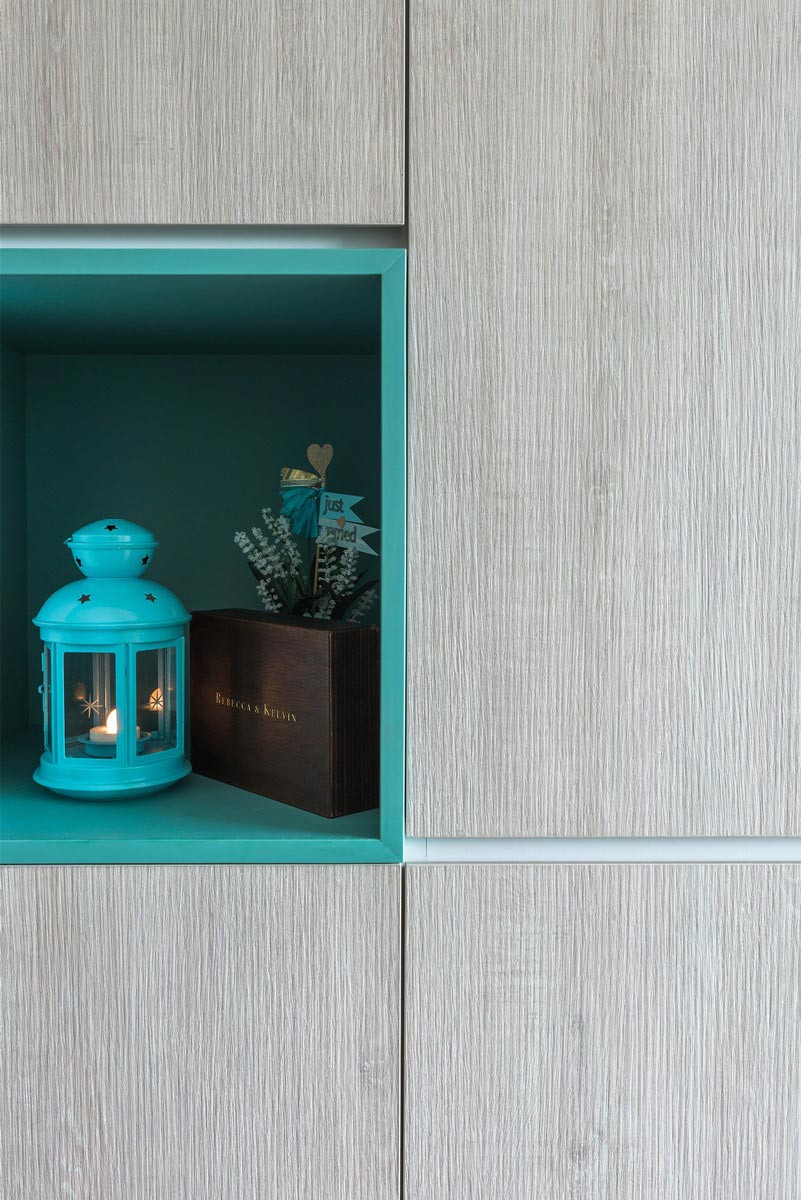 Design: ROOOT Studio
Colour blocking is a popular interior design technique that pairs 2 or more dominant colours together. This design method starts trending on the fashion runways and soon makes its way into the home interiors. Such decor tactic is usually deployed in the living room or the kitchen, by contrasting the colour of the cabinets with either the furniture or wall colour. In addition, the key to a successful colour blocked space is to pair the right complementary colours for an amazing display.
#3. Going bold with bright colours
Design: The Scientist
Colours are the most classic way to express the style of the occupants and inject life into the personal spaces. Well known for their therapeutic abilities, colours have positive effects on people's health by altering their moods and evoking feelings of happiness. With the covid pandemic raging on, homeowners are spending more time indoors than ever before. Therefore, it is vital to consider investing more effort to incorporate the right colours into the home interiors to create the intended atmosphere and health effects.
Design: Free Space Intent

#4. Monochromatic colour for a soft and elegant look
Design: Couple Abode
If colourful home interiors are not your cup of tea, fret not! You can still opt for a monochromatic colour palette, which is the epitome of an easy best kept decorating secret. In fact, the single colour palette has become increasingly popular lately, since many homeowners have decided to D.I.Y without hiring an interior designer. This is because since they can skip the arduous task of coordinating different colours in every room.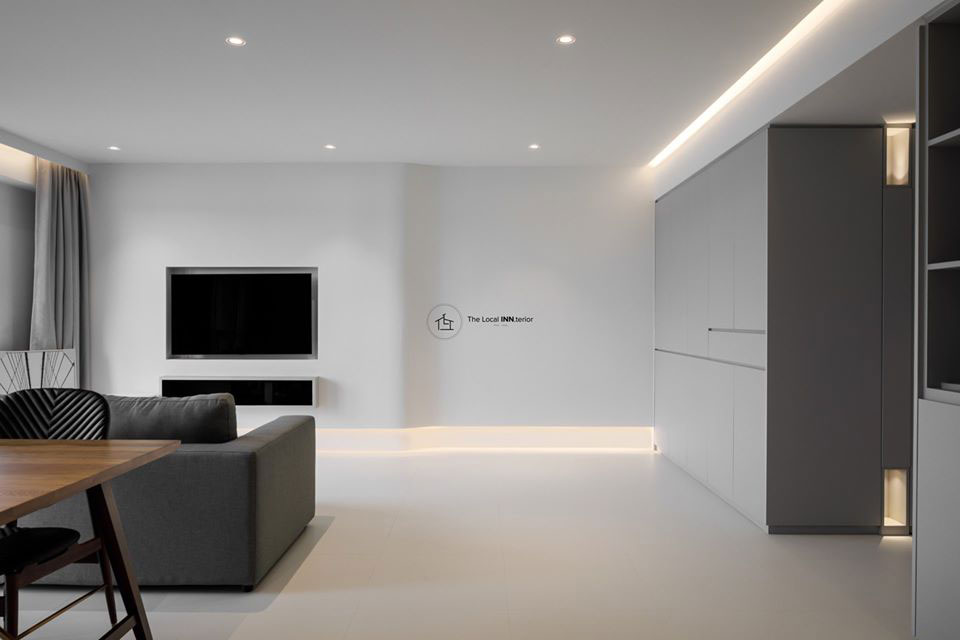 Design: The Local INN.Terior
#5. Make a design statement with the '5th wall'
Design: Free Space Intent
The ceiling is commonly known as the 5th wall, which literally takes the home interior design to dazzling new heights. In fact, adding colour or unique design to the ceiling draws the eye up, and this adds vertical depth to your home interiors. Check out here for more amazing statement ceiling designs that revamp the home interiors.
Design: Free Space Intent
#6. Using texture to create accents
Design: Weiken
Texture in interior design refers to the different tactile and visual surface qualities of the wall, floor, furnishing and so on to add extra depth and dimension. Therefore, in the quest to bring the interior spaces to life, combining multiple textural elements introduce visual weight and prevents a space from appearing flat and uninteresting. When done properly, the different texture elements subtly pull the space together as a whole. There are 2 main types of textures to work with; physical surface texture (smooth, rough, ridged, grainy or bumpy) that utilises the play of light to create highlights and shadows or simulated textures, such as a faux finish that imitate other materials such as wood, brick or marble.
Design: The Scientist

Meet Interior Designers. Get Quotes.
Get in touch with our listed renovation companies. They will provide you with a free non-obligatory estimate for any of the Renovation Packages included in their services.