Yishun Street 42
Save successfully... Something went wrong... Already exist This image is already in mood board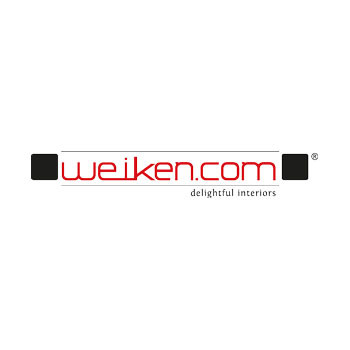 206 Projects | 595 Reviews
Project Description
For this project, the owners and the designer created a simple and modern home, incorporating different Scandinavian styles.
We went for a darker rustic colour in the kitchen to illustrate natural and raw materials, at the same time, bringing a modern finish to the living hall with soft hues and a minimalistic style of laminates. We created a sleek look with soft-closing sliding glass doors in the kitchen and lighting throughout the house to set the mood. Concrete effect painting was integrated into the room for the consistency of a raw finish.
Projects by Weiken.com
Let's find your renovation team
Get in touch with our listed renovation companies. They will provide you with a free non-obligatory estimate for any of the Renovation Packages included in their services.