Stirling
Save successfully... Something went wrong... Already exist This image is already in mood board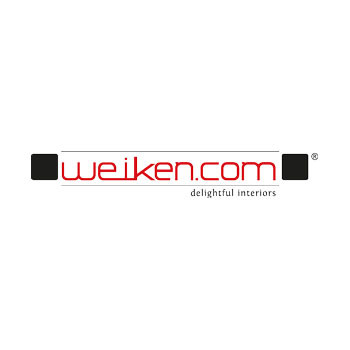 194 Projects | 559 Reviews
Project Description
The homeowners are an adorable and kindhearted family. They like the Muji-themed design which exudes an aura of warmth. The Muji style is heavily dependent on the wood element. Therefore, the shades and patterns of the wooden materials used have to be meticulously selected.
The design hierarchy is not overwhelming, instead, curvatures and lines are incorporated into the design to allow for a natural sense and warmth to be exhibited. When selecting furniture, the focus is placed on cotton linen and wooden materials which connect the senses with nature. The addition of the false ceiling and lighting helped enhance the elegant and delicate Muji style.
Property Type
:
Condominium
Renovation Cost
:
S$ 25000
Projects by Weiken.com
Let's find your renovation team
Get in touch with our listed renovation companies. They will provide you with a free non-obligatory estimate for any of the Renovation Packages included in their services.