Senja Close
Save successfully... Something went wrong... Already exist This image is already in mood board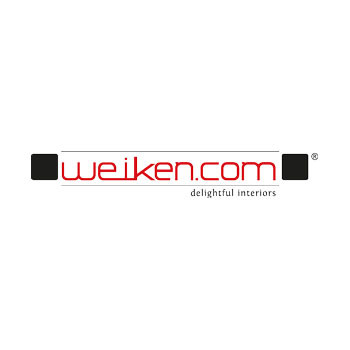 194 Projects | 559 Reviews
Project Description
The homeowners of this project wanted to feel the warmth of the house using mainly light wood, white & grey colour schemes. By using simple line works and improvising on the carpentry-enhanced border, we can achieve something that looks simple yet has enough details to stand out the perfect feel of the house "Uncluttered, neat, comfortable". Small details are always the most important factors to consider in achieving a simple but cosy lively environment.
Projects by Weiken.com
Let's find your renovation team
Get in touch with our listed renovation companies. They will provide you with a free non-obligatory estimate for any of the Renovation Packages included in their services.