Park Colonial @ Woodleigh Lane
Save successfully... Something went wrong... Already exist This image is already in mood board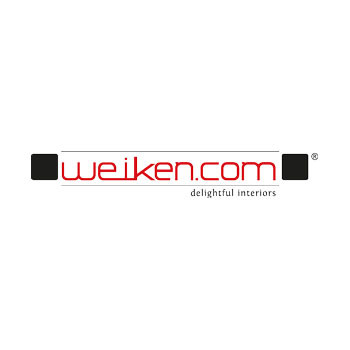 201 Projects | 578 Reviews
Project Description
The design was done tastefully based on the owners' requirements, such as using cream colour tones, tinted mirrors and a splash of green for the kid's room. Gold trimmings were used throughout the home, and on the ceiling, creating a consistent luxury environment overall.
Property Type
:
Condominium
Projects by Weiken.com
Let's find your renovation team
Get in touch with our listed renovation companies. They will provide you with a free non-obligatory estimate for any of the Renovation Packages included in their services.