Jalan Raja Udang
Save successfully... Something went wrong... Already exist This image is already in mood board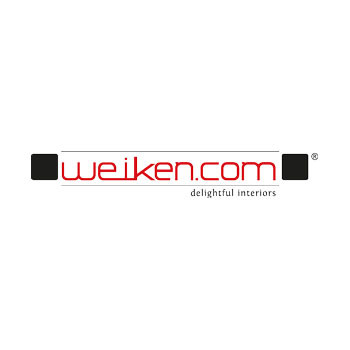 201 Projects | 578 Reviews
Project Description
This project involved a complete makeover of a condominium unit of 22 years old. Through maintaining a generally bright theme, the generous high ceilings and space are further accentuated. A contrasting approach was done for more private spaces such as bathrooms, adding a certain controlled drama to the rest of the home. The children's bedroom took on a completely different approach by incorporating customised wallpapers and having the dream bunk beds that many children wish to grow up in. With such a playful design approach, the children would surely have fond memories of their room in the future.
Property Type
:
Condominium
Renovation Cost
:
S$ 110000
Projects by Weiken.com
Let's find your renovation team
Get in touch with our listed renovation companies. They will provide you with a free non-obligatory estimate for any of the Renovation Packages included in their services.