Gloucester Road
Save successfully... Something went wrong... Already exist This image is already in mood board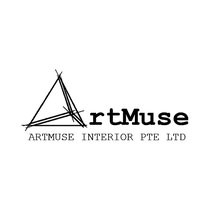 Renovation Cost
:
S$ 60,000 (incl. 15,000 for furnishings)
Style
:
Scandinavian / Nordic
Renovation Duration
:
2 weeks
Projects by ArtMuse Interior
Let's find your renovation team
Get in touch with our listed renovation companies. They will provide you with a free non-obligatory estimate for any of the Renovation Packages included in their services.