Even with the most carefully organized and meticulously planned home remodel projects, there are times when things still terribly go wrong. Well, this long compilation of hilarious and sometimes downright idiotic renovation photos are picture evidence of the old age adage:
"Whatever can go wrong, will go wrong!"
So
without further ado,
let me start with the....
LIVING ROOM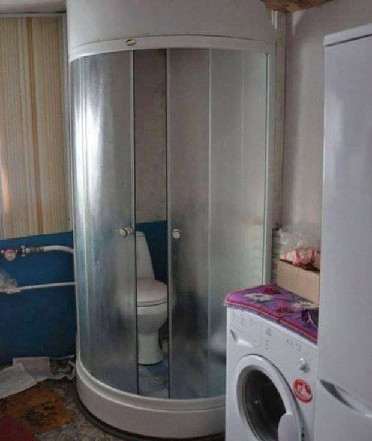 .....and lastly, my favorite...is the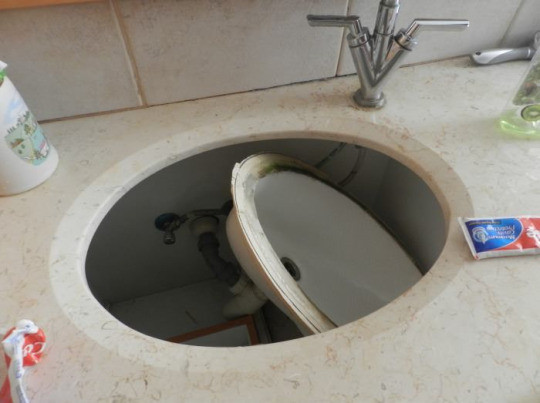 Carpeted Bathroom anyone?
and the masterpiece.....
Hummmm....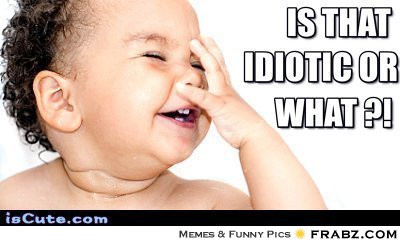 Murphy's Law of home renovation I guess!
I hope that you have enjoyed this post and do have a great weekend! :)
Images are from the following sources
Meet Interior Designers. Get Quotes.
Get in touch with our listed renovation companies. They will provide you with a free non-obligatory estimate for any of the Renovation Packages included in their services.