6 Unique Ways to Utilise a Bomb Shelter
Bomb shelters are meant for emergencies to protect inhabitants of a house against weapon effects such as blasts and fragments. But as we all know, Singapore has come a very long way since its independence in 1965 and is considered a relatively safe country today thanks to a strong defence force. As such, bomb shelters are, more often than not, used to serve a variety of other purposes. They've become sort of like extra rooms homeowners use to deposit their stuff. There's actually plenty you can do with your bomb shelter at home. Here are a few ideas.
*Note: Since bomb shelters come without windows for proper ventilation and unremovable doors, it's strongly advised that you keep the door open for some of the suggestions you're about to see below.
1. Storeroom
I think we can all agree that this is one of the most common options people go for. In fact, most people I know actually refer to their bomb shelter as a "storeroom" instead. Almost everybody has a room like this at home that's piled high with all sorts of stuff — unused cables, stacks of books, awards and trophies, suitcases, broken stuff you simply can't bear to part with, so on and so forth.
Since there's an empty room available, making full use of it is a wise decision. Of course you have to take certain precautions because it's supposed to be a bomb shelter after all. My family makes sure to arrange all the stuff as neat and orderly as possible so that they can be easily retrieved if there ever is an emergency. You should do the same. Try not to pack everything too tightly.
Credits: sglivingpod.com, Facebook, ohhappyday.com
2. Room for pets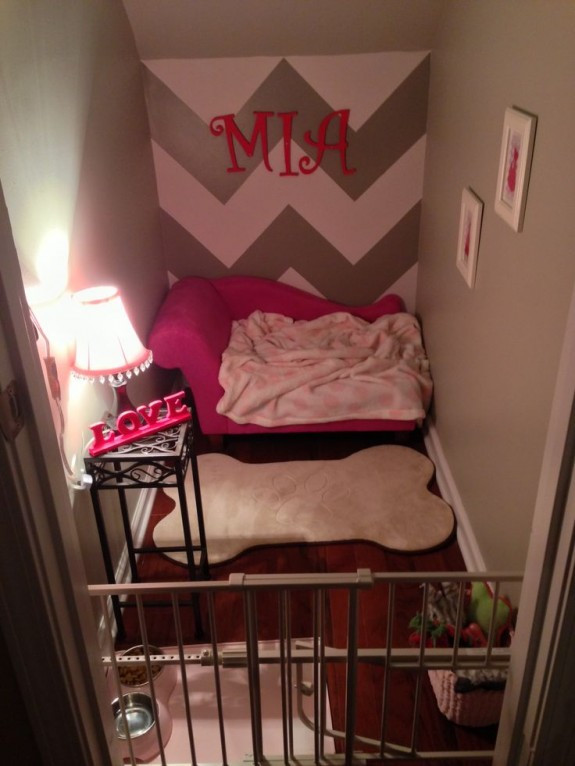 If our bomb shelter wasn't already filled with junk, I would've chosen to create something like this for my beloved chihuahua. Although the shelter isn't exactly big enough to be used as a proper bedroom, it can actually be a luxury for your pets. Let's face it, that cold and hard metal cage probably isn't the most comfortable place for them. On top of giving them a warmer nest, you can also store their food and belongings there for convenience. This alternative is only suitable for owners who don't sleep in the same bed as their pets, however.
Credits: hookedonhouses.net, 1707cheeksparger.com, elliespethotel.com, viva50.com
3. Wardrobe / Shoe cabinet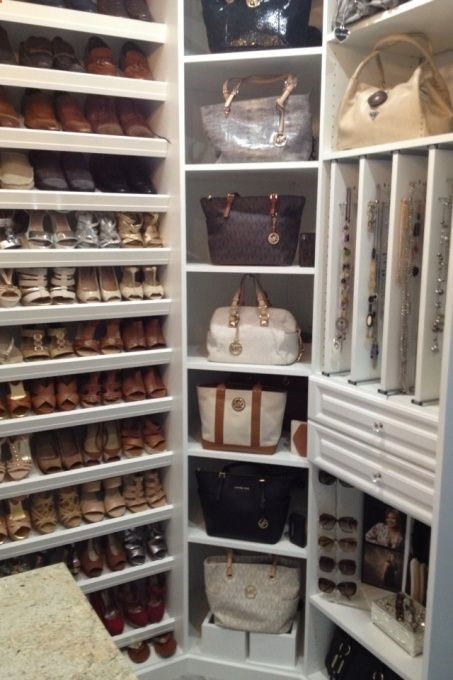 If you've somehow been deprived of owning a walk-in wardrobe or full-sized shoe cabinet, this is the perfect opportunity to have one. Add shelves and racks, nice warm lighting, maybe even a chair so you have a place to rest your bum while trying to pick out a pair of shoes for that dinner appointment. Go crazy with this idea and make your fashionista dreams come true.
Credits: diva79.blogspot.com, thediplomaticwife.com, Edge Interior
4. Music garage/studio
Because the floor and ceiling in household shelters have been strengthened with increased thickness, they are very effective in keeping sound in (or out). When the SCDF-approved light protective steel door is shut tight, you can jam to your favourite tunes or test out your DJ-ing skills without having to worry about making too much noise and disrupting your neighbours. Therefore, instead of having to painfully soundproof your bedroom, why not just use the bomb shelter?
Credits: sueathome.com, toddmillett.com, mitchellsigman.com
5. Cosy playhouse / hangout for kids
Having once been a child who had the privilege of enjoying such a setup before, I think this is one of the best things parents can do for their children. The smallest of things fascinate children so having a space like this would keep them entertained for hours on end. Though the room might be slightly cramped, kids can actually still engage in a variety of activities such as reading, playing with their toys, taking an afternoon nap, or even watching television (yes, I've been there and done that). It's an option worth considering for the additional happiness of your young ones.
Credits: indulgy.com, brit.co, ohdeeoh.com
6. Spare bed/reading room for kids/domestic helpers/guests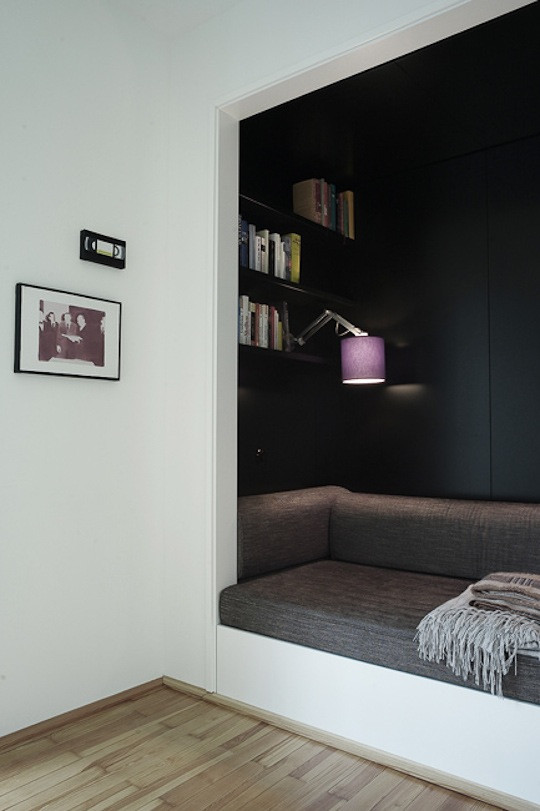 Are you having a hard time deciding on a good place to house a domestic helper? Do you often have friends or guests who drop by and end up staying the night? This is a pretty practical solution. As long as the interior of the room is done up nicely, its size won't seem like that big of an issue. A bomb shelter can still pass off as a comfortable mini bedroom.
Credits: limaonagua.com, apartmenttherapy.com, thefykes.blogspot.com
Amazed by the ideas given above? You can create something similar, too. Find a suitable ID that can help you redesign your home today!
---

Do you love what you've seen? Contact us for a non-obligated consultation now.
Meet Interior Designers. Get Quotes.
Get in touch with our listed renovation companies. They will provide you with a free non-obligatory estimate for any of the Renovation Packages included in their services.