10 Unique Ideas for a Bedside Table
Bedside tables
are about the most overlooked piece of furniture in the bedroom. Most people wouldn't give the design much thought unless it's to match the overall theme. But we know that it does pay to go the extra mile with your bedside tables and they don't always have to follow bedroom décor to a tee, so here are 10 inspirational ideas that might spur you to come up with your very own design!
The bedside table doesn't always have to be a table; chairs are just as pretty. Source: At Home in Love
Introduce a pop of your favourite colour through your bedside table in a neutral setting. Source: thecraftingchicks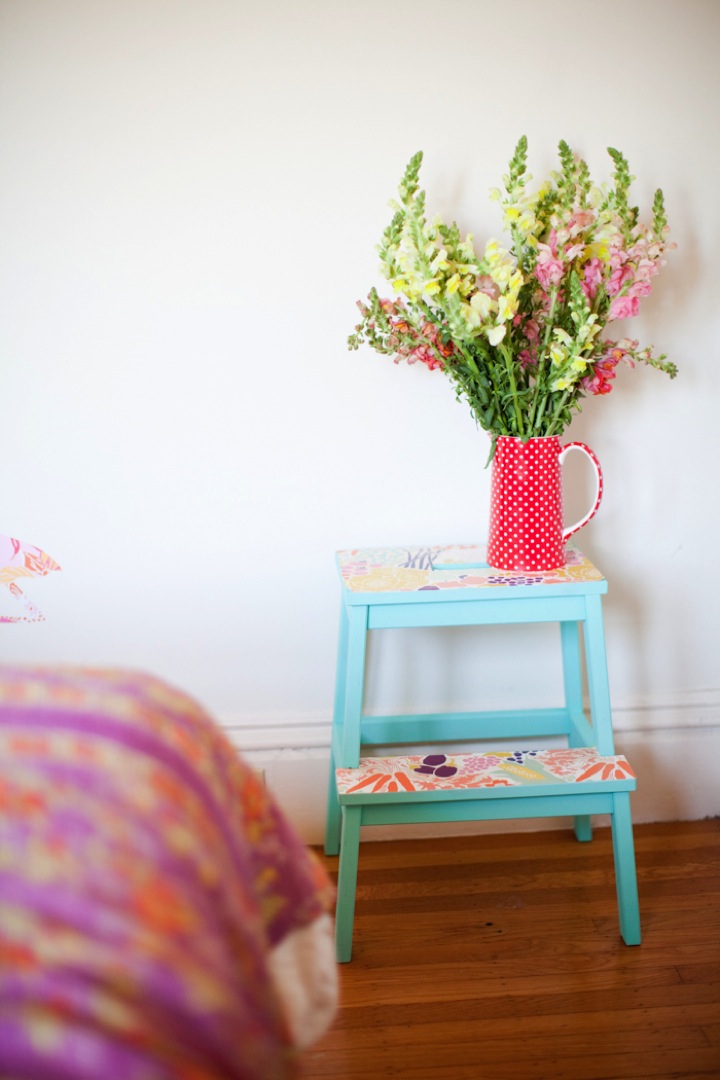 DIY your very own Bekväm step stool from IKEA for an interesting take on the bedside table! Source: This Little Street
How about a swing as your bedside table? Source: House and Garden
Wall shelves make great bedside tables because they are space saving. Source: Better Homes and Gardens
No more boring angular shapes! Go geometric and add an element of fun to your bedroom. Source: Style Files
Nothing says vintage more than a pile of old suitcases that double up as storage space as well. Source: Freshome
Upcycle an old shelf unit and turn it into a bedside table for your bedroom. Its slim silhouette is especially suitable for small spaces. Source: Woohome
Go where no one has gone before and adopt a little house as your bedside table instead! Source: Pinterest
Sometimes the simplest things are the most beautiful. Here, a wooden stool charms effortlessly with its simplicity. Source: Poppytalk
Meet Interior Designers. Get Quotes.
Get in touch with our listed renovation companies. They will provide you with a free non-obligatory estimate for any of the Renovation Packages included in their services.